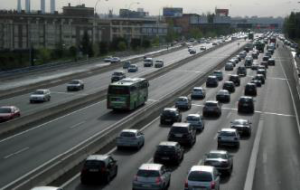 EXPLAIN has been chosen by STIF to define new BRT lines and their characteristics.
Strength and weaknesses of existing lines are first identified and improvements are being proposed. In a second phase, new lines are being defined.
The intention is to improve the attractiveness of the bus network by creating fast and reliable lines with the objective to encourage modal shift from private cars to public transport.