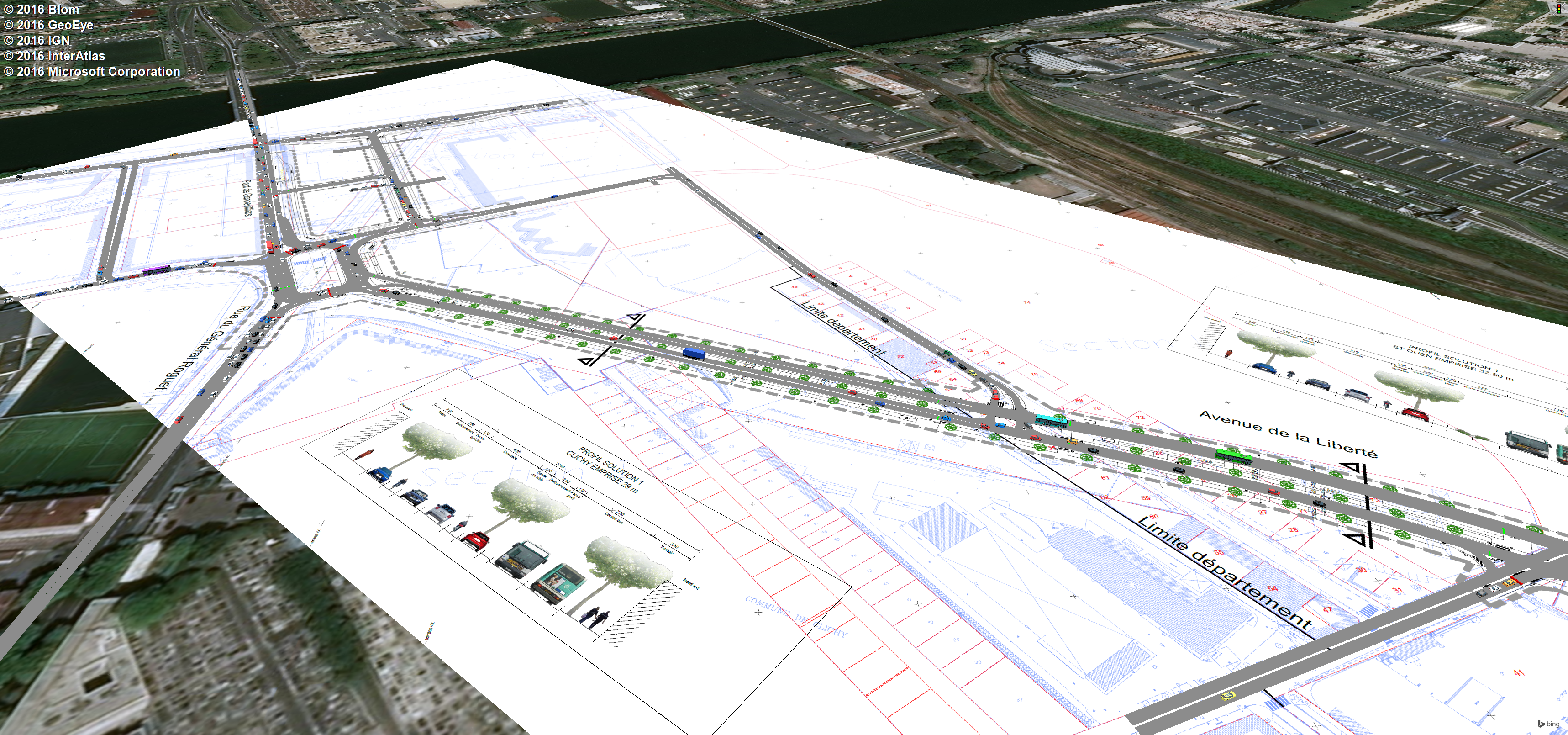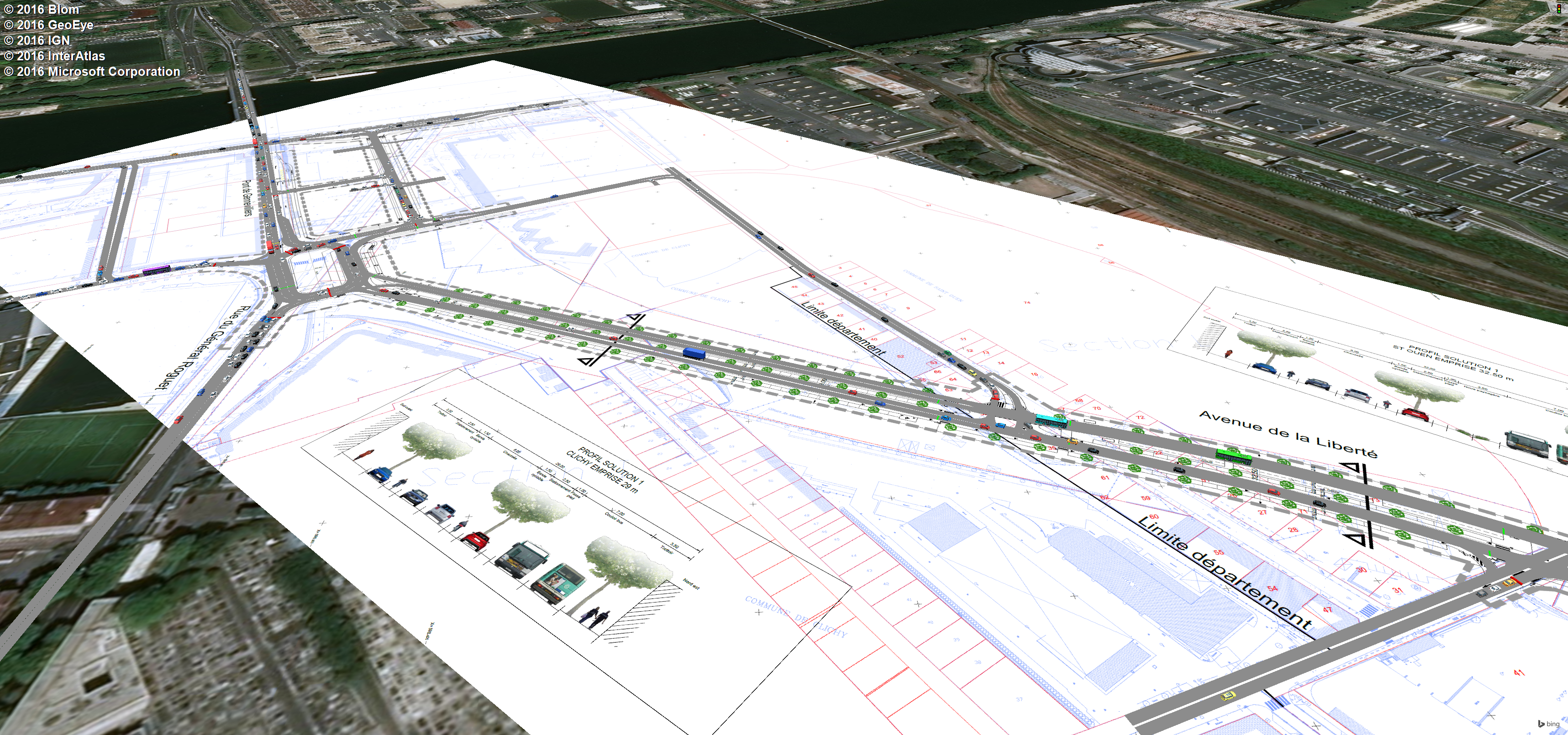 EXPLAIN has been chosen by Département des Hauts-de-Seine, to carry out the traffic studies for the project to create a new road in the towns of Clichy and Saint Ouen – in the Paris region.
The project is part of a context of strong development: a 100 ha eco-neighborhood on the banks of the Seine that plans to create 5,000 housing units and 10,000 jobs, a vast University Hospital Campus 'Grand Paris Nord' which aims to be an institution of excellence nationally and internationally.
EXPLAIN produces the traffic forecast expected in connection with the future urbanization program and designs the main intersections.